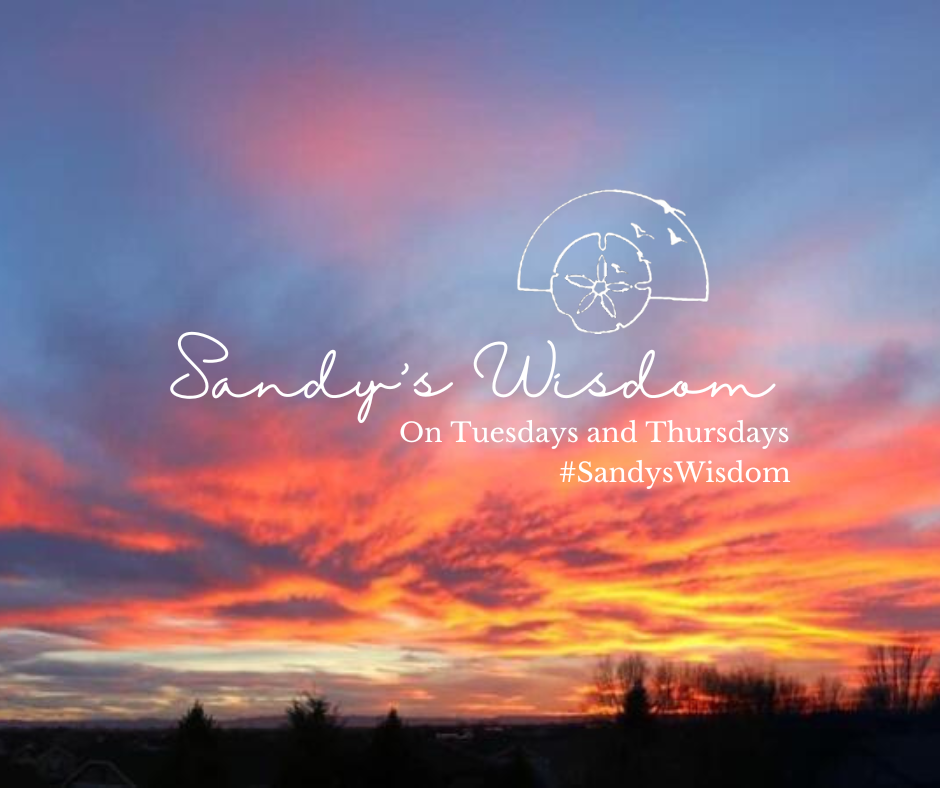 Since childhood, we have been taught to believe we are responsible for the happiness of other people. "You make me so angry!" or "You hurt my feelings!"
No one makes you angry, it is a choice! You're driving down the road and someone cuts you off—you choose to wave and say, "Careful there!" or you choose to get angry. No one hurts your feelings, it is a choice! Someone said that I am thoughtless. I checked inside and responded, "Some times I do thoughtless things, and for the most part I am extremely thoughtful." I live inside of me, so no one else is going to write my script!
What other people think of me is none of my business! As I've told my grandchildren, "Some people can see you—who you really are—and some people can't." Both choices are about THEM not about you!
Beyond your fears, beyond the messages given to you over the years, you know who you really are! Let that part of you shine, and those who can see you will do so. Don't make the others wrong, just let them go! You can tell a lot about a person by what they choose to see in you!
PLEASE COPY AND PASTE OR SHARE WITH FRIENDS AND FAMILY. THIS WAS POST #10: ALL POSTS ARE ON parentingsos.com/blog/
Scott A. McDaniel photo