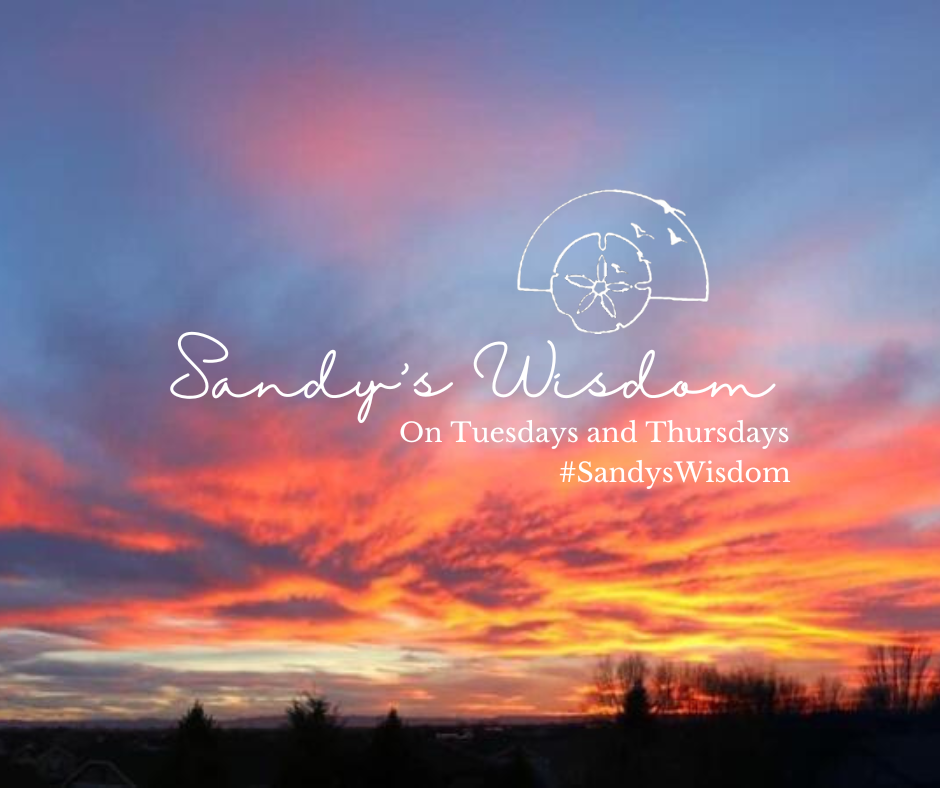 IF YOU PROPOSE TO SPEAK ALWAYS ASK YOURSELF IS IT TRUE, IS IT NECESSARY, IS IT KIND.
Have you ever regretted speaking before you thought about something? Words are like razor blades; they look small and harmless, and can cut to the core of one's sense of self-esteem. Often what parents regard as coaching is perceived as a judgment.
Many years ago, I was being trained to testify in a court case. The trainer said that I tended to answer too quickly. He invited me to count to five before I answered a question, even my name. The five seconds gave me time to think and to use tools I had learned in verbal defense training, like to answer a question with a question. A priest once asked a Jewish rabbi, "Why do you always answer a question with a question?" The rabbi responded, "Why shouldn't I?"
"You always criticize me." (Response) "What did I say that you would feel that, and when?"
"We aren't getting along at all." (Response) "What would you like me to do differently?" –or–
"What should I do, she's drives me crazy!" (Response) "Who is more likely to change, you or her?"
You can say you want to take some words back, and you cannot correct the scar left by the razor blade. Slow down! If you feel defensive or angry, it is likely you will say something regrettable. Remember that everything you think and say is filtered through your life experiences which may distort the truth. Ask questions to find out what the other person is thinking, and then choose whether what you are going to say is necessary and kind. If no, hush your mouth! Be kind or be quiet.
PLEASE COPY AND PASTE OR SHARE WITH FRIENDS AND FAMILY. THIS WAS POST #9: ALL POSTS ARE ON parentingsos.com/blog/
Scott A. McDaniel photo